yo!
zombietop: I know that no one really reads the shit I put on here, but my band Sparx & Yarms (folktronica) just released our debut album digitally through bandcamp. Take a listen. You might just enjoy it. http://sparxandyarms.bandcamp.com/ -cody GO DOWNLOAD YOU WILL NOT REGRET IT
Sincere need of some new sounds
Suggestions for music worth listening?
2 tags
Rochester, NY Bug Jar shooting
lovelylulu: For those of you who don't live in Rochester, or who live under a rock in Rochester, there was a shooting late Sunday night outside of the bar/venue.  The Bug Jar is a popular bar/venue and quite frankly one of the very few in Rochester for punk/rock'n roll and the like. Sunday night the Bug Jar was hosting a hip-hop show.  The jist of  the story is that during a rap battle the...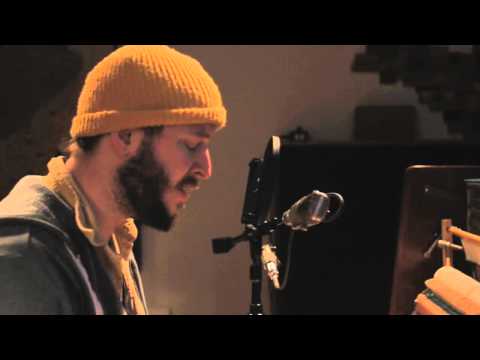 distractedeyes: my hair is getting long  becoming long
It has been a year and I stopped caring months ago
1 tag